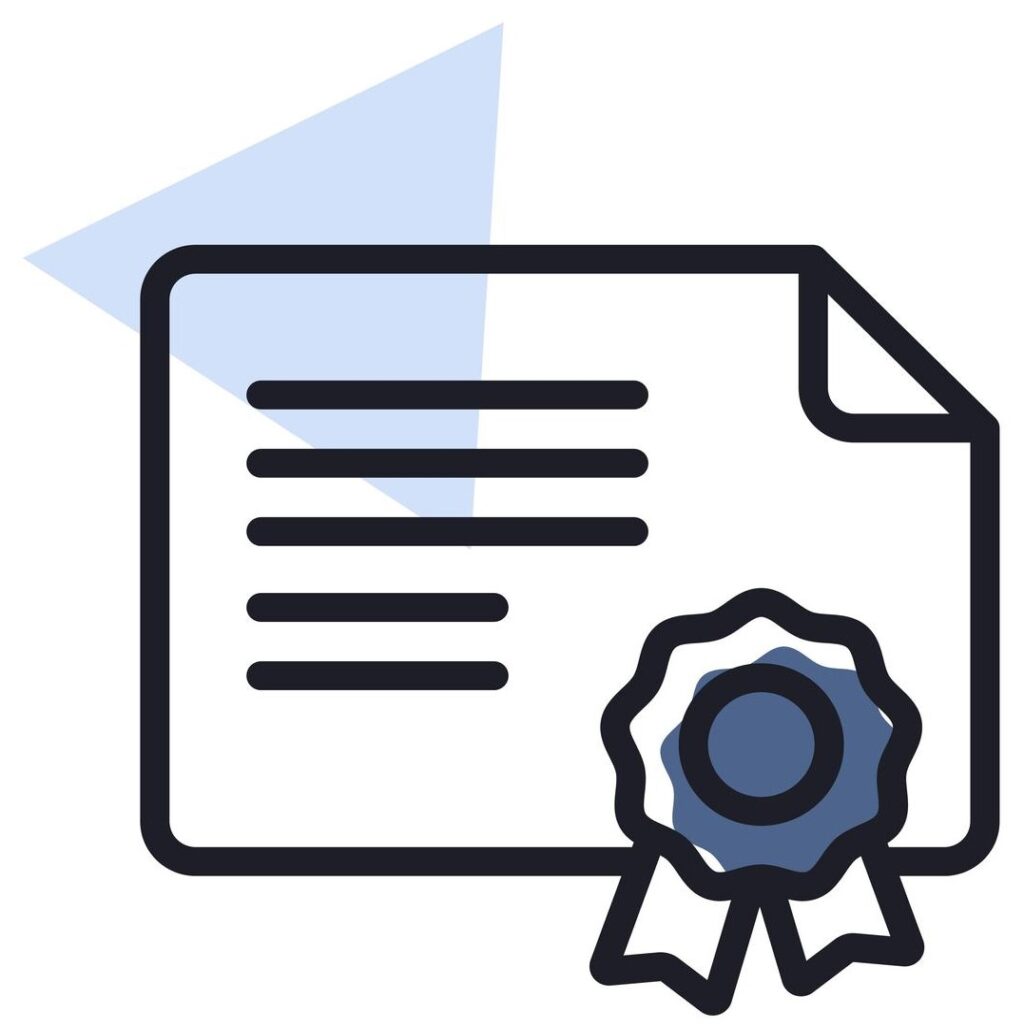 If you're looking to get ahead in the IT world, getting certified is a great way to do it. Certification demonstrates that you have the skills and knowledge to do the job, and can help you stand out from the competition. It can also lead to better job opportunities and higher salaries. And, if you're already working in IT, getting certified can help you move up the ladder.
The Benefits of Getting Certified
For beginners looking to get into the world of IT, getting certified can seem like a daunting task. However, there are many benefits to getting certified that make it worth the effort.
One of the biggest benefits of getting certified is that it can help you land a job. Many employers require certifications for certain positions and having the right certification can give you a leg up on the competition. Even if a certification isn't required, it can still show potential employers that you're serious about your career and have the skills to back up your claims.
In addition to helping you get a job, certifications can also help you advance in your career. Many employers use certifications as a way to promote employees or give them raises. In some cases, certifications may even be required for certain positions.
How to Get Certified
There are a few different ways to go about getting certified. You can take courses at a community college or online, or you can take certification exam prep courses through an organization like CompTIA.
If you're just starting out, taking a class is a great way to prepare for certification exams. You'll learn about the different aspects of IT and get hands-on experience with some of the tools and technologies you'll need to know.
Once you've decided which route you want to take, there are a few things you need to do to prepare for your exam.
Preparing for IT Certification Exams
If you're planning on sitting for an IT certification exam, there are a few things you can do to help ensure you're prepared. First, make sure you have a good understanding of the exam content and format. There are often sample questions available from the certifying body or other sources that can give you an idea of what to expect.
Next, create a study plan and stick to it. When you know what material you need to cover, break it down into manageable chunks and set aside time each day or week to review. Practice exams can also be helpful in getting a feel for the types of questions that will be asked and the time pressure you'll be under.
Finally, try to relax and stay calm on exam day. If you've prepared well and understand the material, you'll be in good shape to do your best.
Conclusion
In conclusion, getting IT certified is a great way to improve your career prospects and earning potential. It can be a difficult process, but it is worth it in the end. There are many different ways to get certified, so do some research and find the best option for you. Good luck!